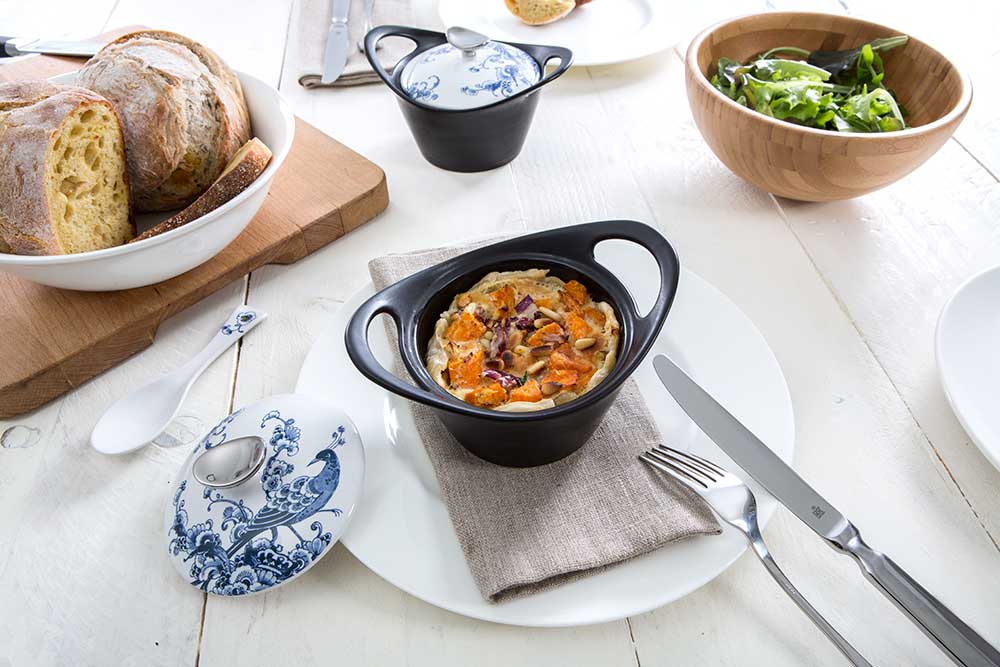 Cocotte
French / Thong Lor & Ekamai •
More than a rotisserie, Cocotte is the encounter of organic Farm products, carefully selected, and a rural chic atmosphere in the heart of Bangkok.
Going to the Royal Projects Farm in Chiang Mai to find the finest meat is no longer a sacrifice when it is to bring back the best organic products to your table. For Cocotte, farmers are more than our suppliers: they are our friends. Passion sublimes all, and friendship too. Behind each chicken, each piece of beef, each organic vegetable, we know there is a man who we care about. This makes the difference for us.
Tell us, what is more mouth-watering than seeing a crispy juicy roast chicken? Cocotte has its own conception of great dining where delicacy and taste are artistically represented into a grilled tomahawk steak.
Our talented and prized Chef brilliantly leads this authentic culinary experience, breathing its bold creativity into the legendary flavour of farm & local products.
Wine-growers will not be left behind with our large selection of their finest creations. Let's immerse yourself, loosing all sense of time and reality, in this warm and relaxing atmosphere, at the rhythm of the poultry slowly turning over open flames.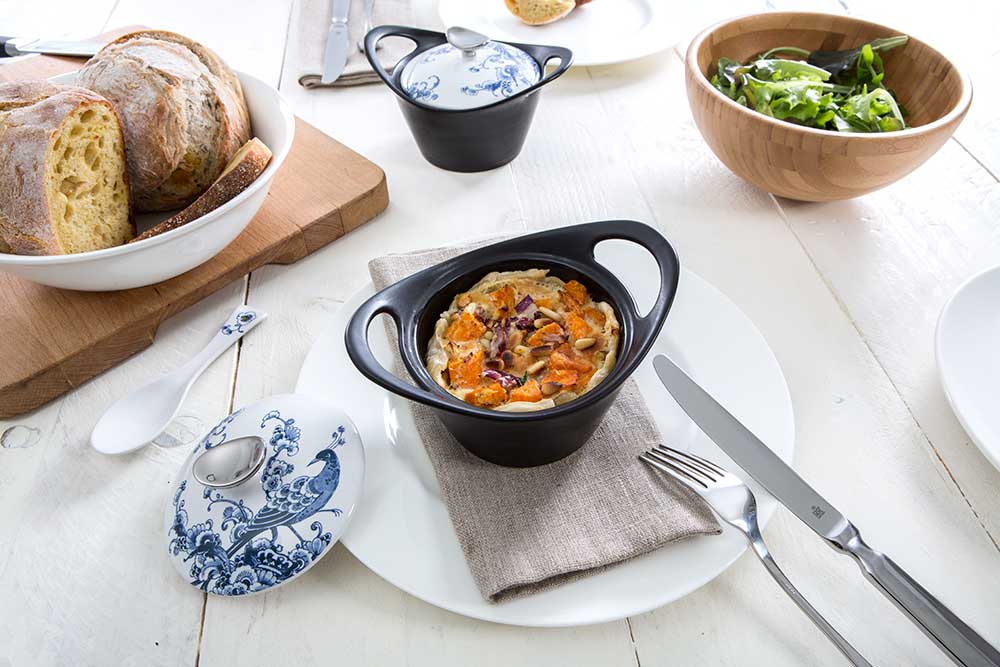 Venue details
Review from
This popular Sukhumvit eatery could be characterized as a "deluxe rotisserie" specializing in steaks, roast chicken and one of the best cheese and coldcut platters in town. Meats and vegetables come direct from quality suppliers, and the extensive selection of wines pairs well with the smart, focused menu. Best of all, the setting—open, friendly, stuffed full of both Thai and foreign food lovers—is perfect for large groups and celebrations.
Read full review on BK
Cuisine

French

BTS

Phrom Pong (BTS)

Address

G/F, 39 Boulevard, Sukhumvit Soi 39, Bangkok, Thailand