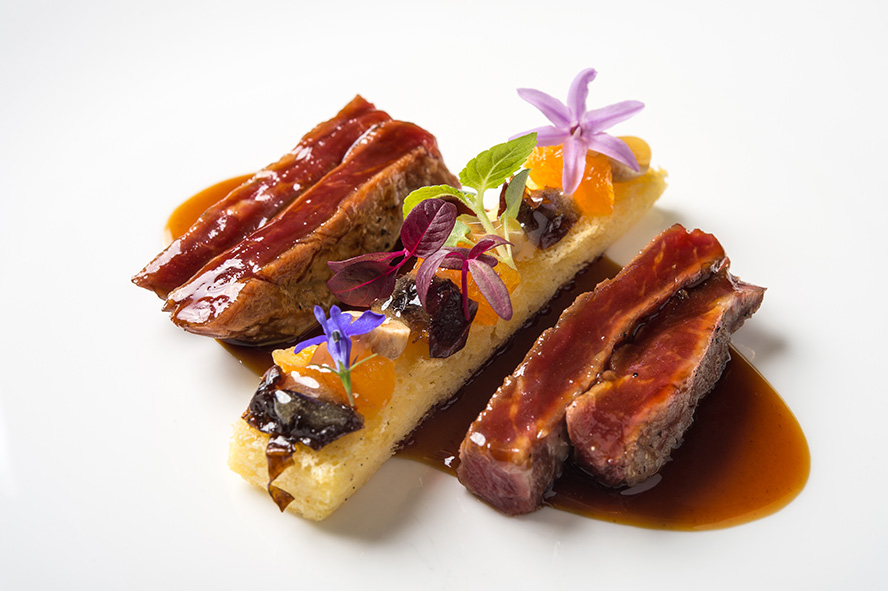 Scalini
Italian / Sukhumvit •
Scalini is a modern and very stylish award-winning Italian restaurant with a deserved reputation for creating memorable dining occasions.
Scalini's intimate atmosphere is particularly well suited for gatherings of family and friends but also caters well for local and international business diners with a combination of set menus and a la carte dishes created from authentic Italian ingredients, meat and seafood sourced sustainably and produce grown in Thailand.
Menu items vary with the seasons, with Chef Roberto keen to share his extensive knowledge and expertise of Italian regional dishes. An attractive feature of Scalini is the open kitchen that creates a vibrant and dynamic atmosphere. Scalini opens daily for breakfast, lunch and dinner. The breakfast buffet and a la carte menus include local Thai and Asian dishes.
Free Rose & Valentine's Day Menu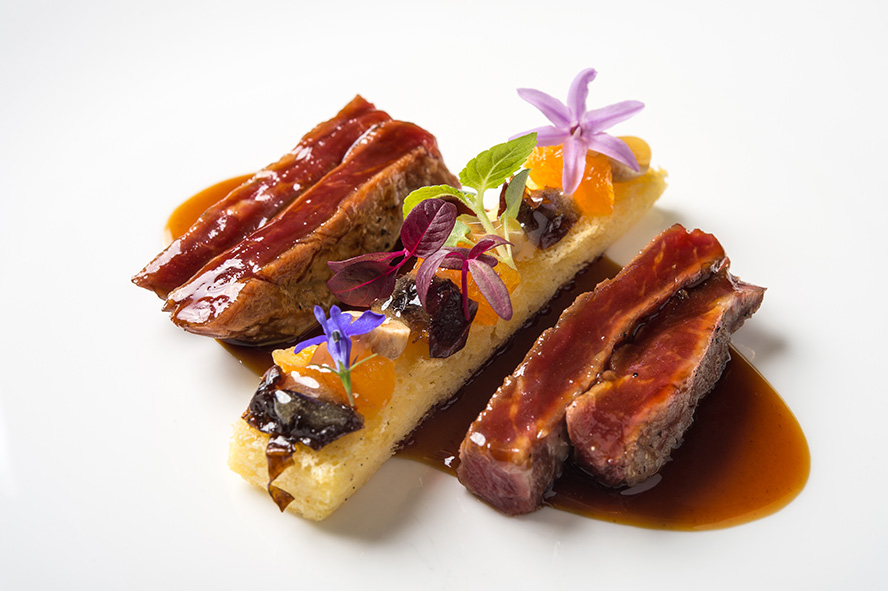 Book the Scalini with Tavolos
Venue details
Chef Egidio Latorraca has accrued more than 15 years' experience at fine dining establishments in luxury hotels in Australia, Europe and Macau. Here, he presents modern Italian cuisine with an international influence—slow-poached scallops with guacamole, fresh basil and cherry vinaigrette, Boston lobster with house-made chitarra pasta, blue crab and tomato sauce—in a rich, gentleman's club-like dining room where a la minute tableside cooknig encourages interraction between diners and the kitchen.
Read full review on BK
Cuisine

Italian

BTS

Phrom Pong (BTS)

Address

Hilton Sukhumvit Bangkok Hotel 11 Sukhumvit Soi 24, Khlong Ton, Khlong Toei, Bangkok